Saturday's November 3rd trunk show is almost here!
Can you tell we're feeling pretty good about hosting Kris Lanae and her beautiful handmade jewelry?
Many of you already know Kris and her jewelry talent, but we're just now getting acquainted. We didn't know what we were missing!
Her Twitter self-description says it all pretty well:
i am a jewelry junkie. my work brings me joy. i am thankful. i am addicted to wire. i am humbled by your compliments. my jewelry is not art until you wear it.
(All images used in in this post are Kris Lanae's, and representative of her great style.)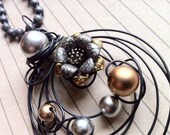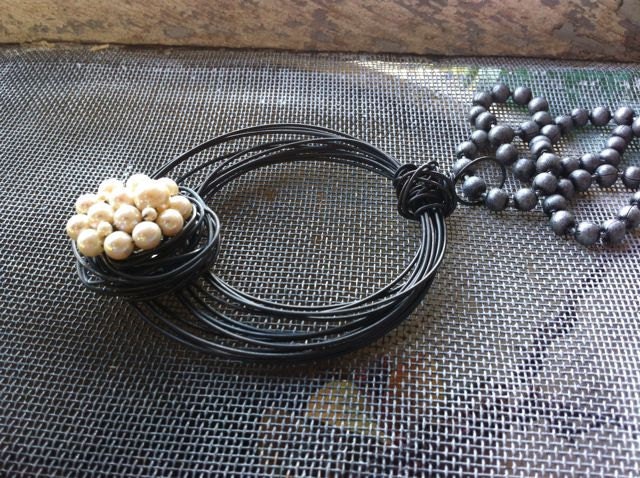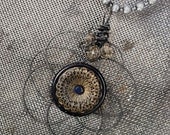 We can't wait to see what she brings on Saturday - I wonder which piece(s) I'll just have to get! Check out more of h
er fabulous designs on her
Cherish Designs blog
, and
Facebook
, and stop by The PORCH & Atelier to meet her between 11-3, November 3rd. Then, she'll return during our DECEMBER 8th Market Saturday. Thank you! ~TERESA